The US ver. 'The Masked Singer', Japanese version 'Good Doctor'
US version 'The Masked Singer', Japanese version 'Good Doctor' .. Korean original work well
"I'm eating at a Thai restaurant in LA, USA, and my daughter says, 'Dad, look at the TV.' When I looked up, everyone in the restaurant could not keep an eye on the TV. When I searched for it on my smartphone, "Masked King" became very popular. I was gutted then. Oh, I have to buy this. Obviously American viewers will love it. "
It is an anecdote that the American version "The Masked Singer" which is broadcast on US FOX in January of next year is born. Craig Pleasste Smart Dock Media CEO, who has been producing popular reality programs such as 'America Gad Talent', 'Dill and Nodyl', came across the Korean version of MBC in Thailand last year. "A franchise" that made Trump into a TV star before his inauguration as a mogul, "You're fired," is also a work of NBC.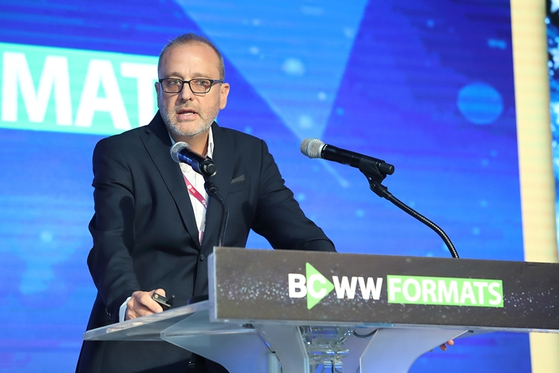 "The success of the movie 'Crazy Rich Asiaans' and the performance of the bullet-proof boys' clubs are now on the rise in Asia, "It will be a good time for Korea to enter the world market as well as the US for the next six months," he said.
K-format is also the most interested in BCWW. The American version of "Better Late Than Never" will be on the US terrestrial NBC until the beginning of the second season of this year, thanks to the possibility of long-term use of Korean entertainment format. The US version of the drama 'Good Doctor' is also scheduled to air two times on the 24th on ABC ground. The Japanese version of "Good Doctor" is also popular with Fuji TV's 13% audience rating.
The K-format appeal of overseas producers is unique. Especially in the case of music arts, Mnet 'Your voice is showing' is popular in 7 countries including Bulgaria and JTBC 'Hidden Singer' is shown in 4 countries including Italy. "The good format should have differentiating features that can be explained in 20 seconds," says Plesetz. "If the 'America Gad Talent' pilot was the best 'X' sign on the dropout, I was friendly but I have never seen it before. "
It was also the mask making that got the most votes in the US version. A US trailer released last month also reveals masks that cover the entire body so that skin color is not revealed. "I made up a huge cast of gurus such as Grammy winners," he said, "because I have already made it and I have an extra five months to broadcast. "There are a lot of programs and it is difficult to scale up. It is attractive that many family-friendly formats can be seen in Korea from 8 years old to 80 year olds." We are discussing about purchasing 2 ~ 3 more formats at present. " .
After format sales, new format is born by going to other countries. The "The Fan" (gossip), which is scheduled to air on SBS in November, is a project jointly planned and developed with Barney J. Group. Barney J., who created the Spanish version of Fantastic Duo last year, inspired Korea's active fan culture and created a program in which fans and stars joined together in preparation. Kim Young-wook said, "It was impressive that we did not simply produce the format, but tried to draw something new through thorough pre-market research."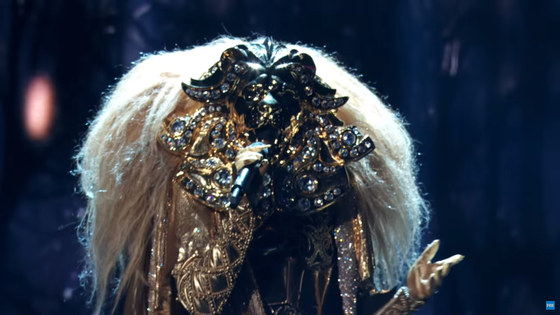 Dramas vary greatly depending on the cultural differences in each country. Satoshi Kubota of Fuji TV, who produces the Japanese version of "Good Doctor," said, "When I made the Japanese edition" HOPE "two years ago, it was different from the situation in Korea, where irregular workers and job- "Good Doctor" was easier. " Genres such as medical drama and rituals have already been established, so localization was easy. He said, "The Japanese drama is usually about half of the Korean version (20 times) in 10 episodes, so I focused on focusing on the main characters rather than the other characters." "The production of Season 2 is also being discussed positively."
The possibility of story expansion is also an important factor. Yoo Kun-sik, a researcher at KBS Broadcasting Institute of Culture who led the sale of 'Good Doctor', said, "In the case of the popular American drama 'Putting a genius boy' (1989 ~ 1993), a boy grew up and became an adult, 'Because it spreads in the background of pediatrics, according to the medical case, you can stretch as much as possible, "he said. Lee Seung-hoon, CEO of Enter Media Contents, a US production company, said, "Season 2 is centered on the brain cancer of Richard Chiff and the communication of Sean (Freddie Haimore)." The main actor, Freddie Haimore, I will participate in the screenplay, ten directing sessions. "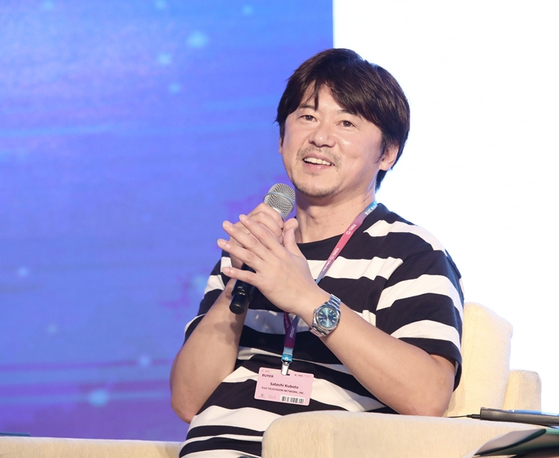 Satoshi PD said, "In addition to existing terrestrial broadcasting, cable, streaming platform, and other companies will jump into production and will be interested in more original works for smooth supply," he said. In Korea, Japanese drama, especially Fuji TV, is actively interacting with MBN 'Richman' in June, KBS2 'best divorce' in front of next month, tvN '100 million stars from sky' and so on.